Well, I'd say it's been getting easier because it probably looks that way from the outside, but it really isn't.  Every day is sort of a literal/figurative rinse, lather, and repeat with different Lush products to make it seem less repetitive, but it's still the same process.  Running trainings for Planned Parenthood employees, biking 23 miles, somehow managing to visit friends at RennFaire three times… I'm active and it's valuable but it also distracts me from the biggest realities of missing my ex and wondering what the fuck happened to my sex drive.
The story of my life lately. pic.twitter.com/jOw6VNMRvT

— Avery (@ThePalimpsex) October 9, 2017
I've still got it in my head that there's a purpose for not wanting anyone else, and I think that might be a good move for different reasons, but why the hell can't I bring myself to jerk off?  The times I do, I end up in tears before orgasm, and if I do have that rare orgasm in between, it's filled with emptiness and dissatisfaction.  Have I become one of those people who replaces sexual release with exercise?  Someone I thought I'd never be, not because I judge "that person," but because I never believed I could enjoy exercise.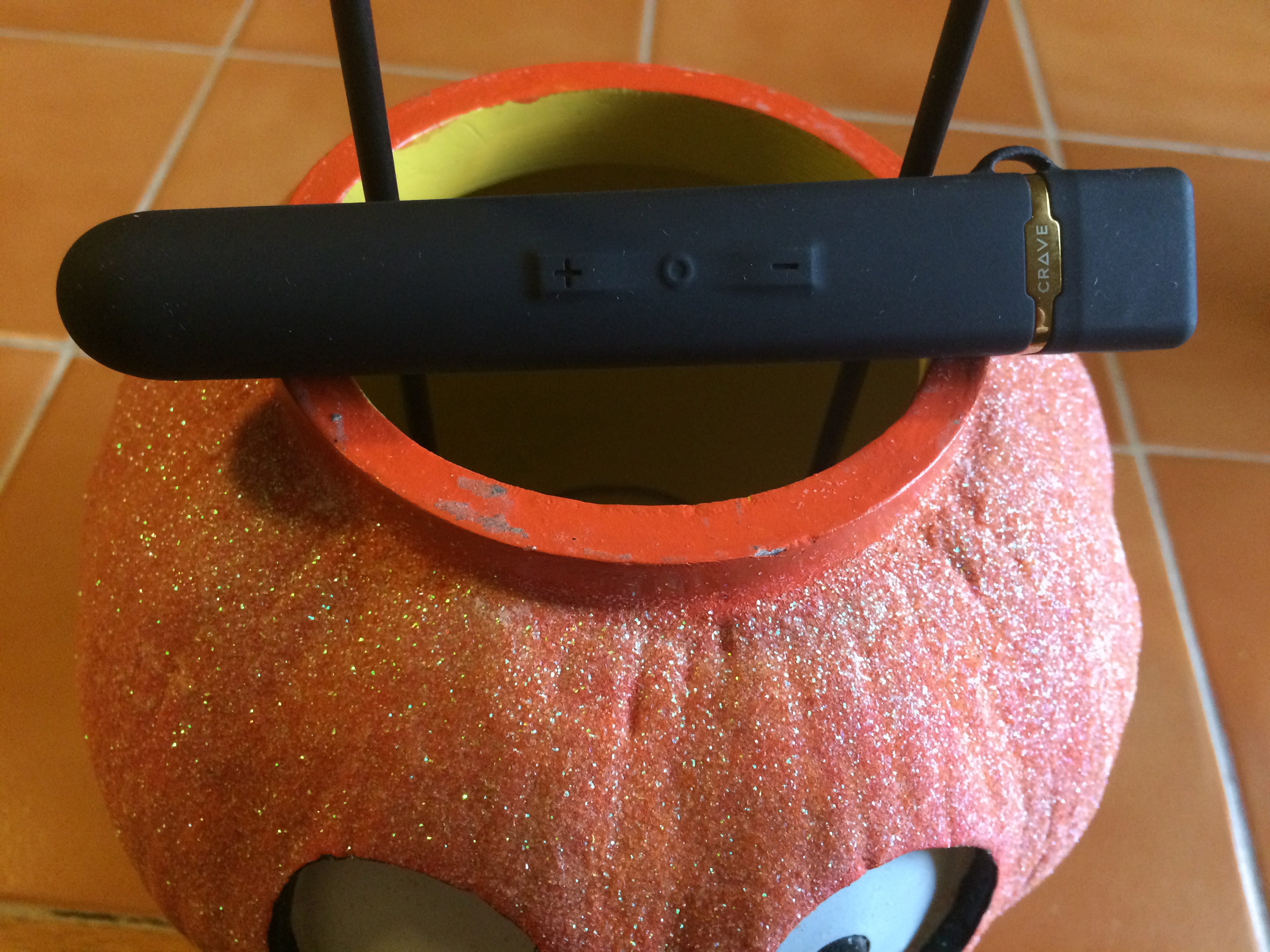 The only times I do come are in the shower, rocking 5 minute wall sits until my quads are on fire with the shower head pulsing away at my parts.  My skin is so hungry, and yet I get nauseous at the thought of anyone touching me.  It also doesn't help that I was just recently diagnosed with Interstitial Cystitis and kidney stones, so my body and mind are all over the place.  I recognize the dissonance and contradictions in all the circles of my sexuality right now and yet feel completely helpless to do anything.  I even tried buying a Crave Flex since I liked the Vesper so much and grew increasingly frustrated at my body's response.  Something didn't translate, whether it be the silky silicone and bendy tip or the dulling effect the vibrations had as I tried to press them harder onto my parts.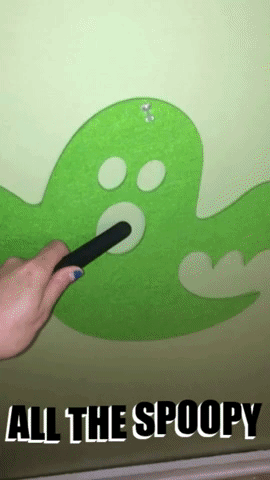 The modes seemed excessive and where I'm at mentally, the process of having to skip through to find the strongest constant vibration was (and is) enough to lose my build.  At this point, something so simple as a truck driving past my window can carry away any tenuous desire I have for an orgasm, so the process of experimenting with new toys is just an investment I can't emotionally or physically handle right now.  I've had one orgasm in the 5 or 6 times I tried the Flex and it required me to be on my knees, squatted over my Shilo, again becoming increasingly frustrated that here I am, fucking my own dick and trying to pretend it's his, wishing I at least had him to help me thrust the Shilo.  It wasn't until the burning of my quads kicked in that I could get back into my body and appreciate the increase of heartrate long enough to let go of thoughts and just come.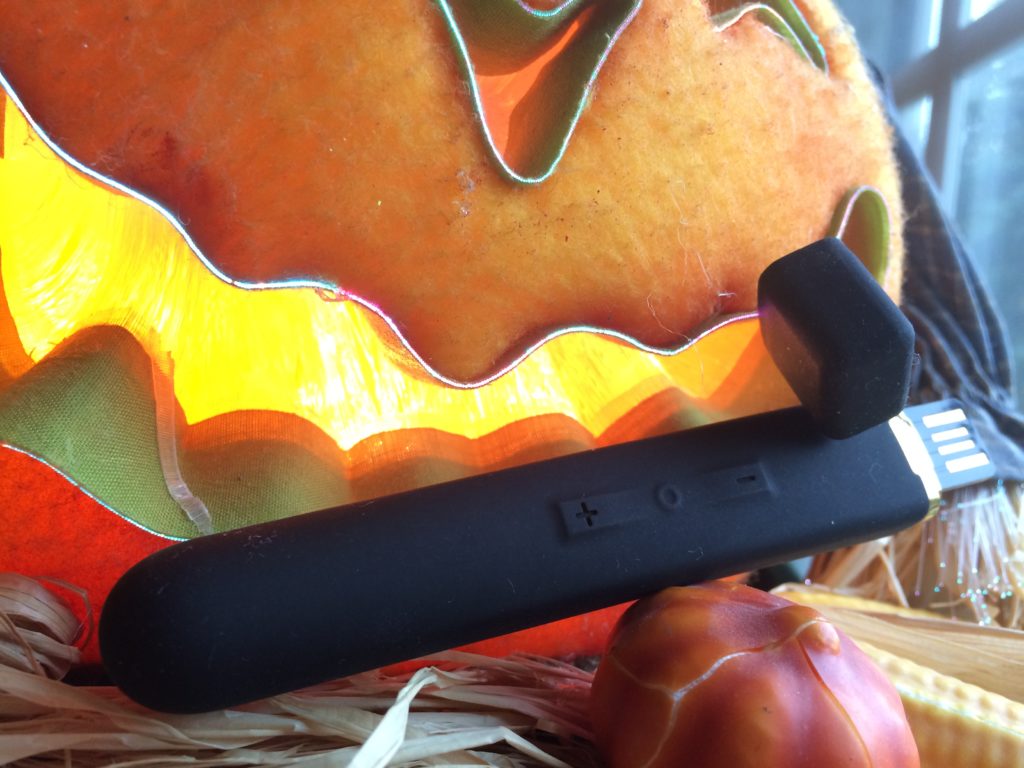 The Flex is probably amazing for folks, between the multiple vibrations from tip to base and its attached USB charger (so all you need to do is find a laptop or wall outlet without bothering with wires).  It's really nice to look at and still somewhat in the same price range as the Vesper, but something about having the sheer metal and temperature change of the Vesper gives me truly pinpoint stimulation without any power diffusing through silicone.  I'd still recommend it, and maybe someday I'll be able to pull out of my funk enough to truly enjoy it.